2015 Digital Marketing Stats: The Good, the Bad and the Intriguing
We look at the 2015 stats that show great leaps forward and hurdles still to be overcome for digital marketing
A decade or more ago, digital marketing, or internet marketing as it was more frequently referred to back then (see digital marketing Vs internet marketing), used to be a wild-west like frontier. Opportunities were everywhere, and there were also plenty of people getting it horribly wrong. In the past 10-15 years things have changed markedly, and in general things have been getting a whole lot better for digital marketers.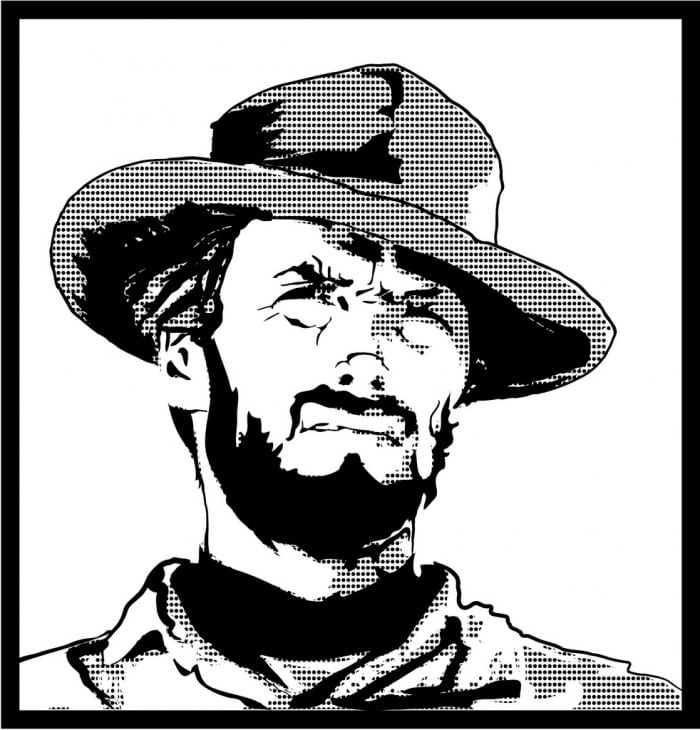 Much like the past 15 years, 2015 so far has brought plenty of good news for digital marketers; increasing digital ad budgets, increased focus on content and SEO has given them plenty of opportunities to show their worth and marketers. The stats that have come out so far from various studies and compilations this year demonstrate this clearly. However, they also show there are problems with digital marketing that companies are still not overcoming. Big data has been a big trend for a few years now, but it is clear that many businesses are not able to turn data into insights effectively. Accurate measuring ROI remains a problem for many, whilst some are still failing to get tangible results from Social Media.
That's why we thought we'd present some of the best and worst of digital marketing stats of the year thus far. The good show how fast digital marketing is growing and getting ever more effective, whilst the bad stats demonstrate the challenges that still remain.
All the surveys and research that generate these stats often throw up some interesting tidbits of data that are often fascinating. We thought that we'd add these intriguing stats into our compilation for good measure.
Good
Bad
Intriguing
https://www.onimodglobal.com/wp-content/uploads/2015/10/maxresdefault-1024x576-e1573767023592.jpg
506
900
Onimod Global
https://onimodglobal.com/wp-content/uploads/2018/03/best-digital-marketing-agency.png
Onimod Global
2015-10-13 09:42:00
2018-03-08 23:19:17
2015 Digital Marketing Stats: The Good, the Bad and the Intriguing